So
Animeggroll
is having its 4th anniversary party this weekend.
They are doing a anime themed pumpkin decorating contest again but they added a no carved/cut up in any way rule this year I decided to crochet my submission. I finished it yesterday and I FORGOT to take photos of it before I took him in.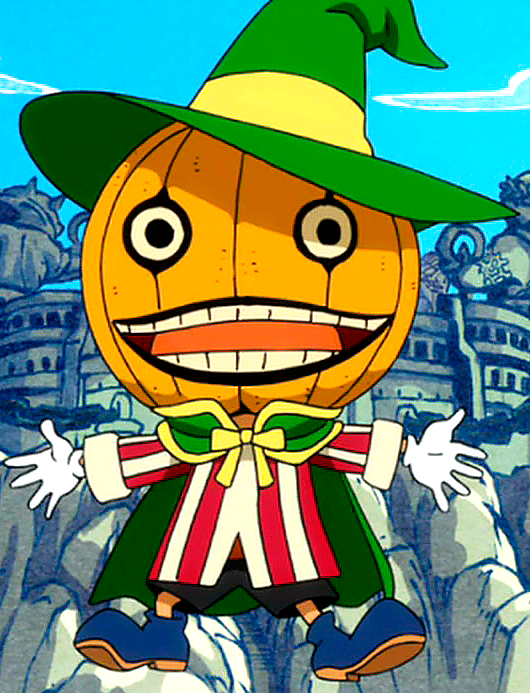 I choose to make Mato from the anime Fairy Tail he pops up doing the grand magic games arc as the Host of the games. His catch phrase is 'Kabo' which is Japanese and short for kobocha which means pumpkin.
I am slightly dispointed with how he came out I wish I had been able to make his eyes cleaner.
I will try to get a photo of him up soon.
Ok here is Mato hanging out with his favorit Fairy Tail member Erza, and Lucy just jumped in the shot to be there.