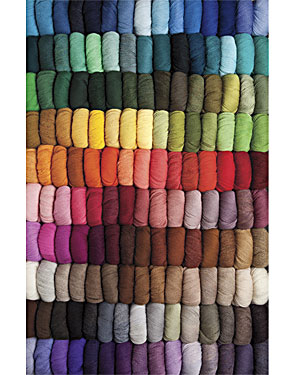 We have all seen the
Sampler Kits
from
KnitPicks.com
and if your like me (broke penny pinching window shopper) your going to love the little loop hole I just found.
Right now they are doing 'THE BIG SALE'. The yarn they use to stock the kits is their
Palette Yarn
if you buy the kit each ball breaks down to $3.14----BUT----- if you go now and shop you can DIY a kit by adding the colors of the kit into your shopping bag individuality while they are on sale for $1.75 saving you almost 50% off the price you would pay for the kit when its already discounted.
Its as simple as finding the kit you love, then open a new window and brows to the Palette Yarn page and add all the colors listed in the kit to your cart.
Bonus, if your like me and you love only 90% of the kit you can leave the other 10% or replace it with something you like better.
Sample Kits Link
Palette Yarn Link